PARTS
Tooling & accessories manufactured with sugar, spice, & everything nice.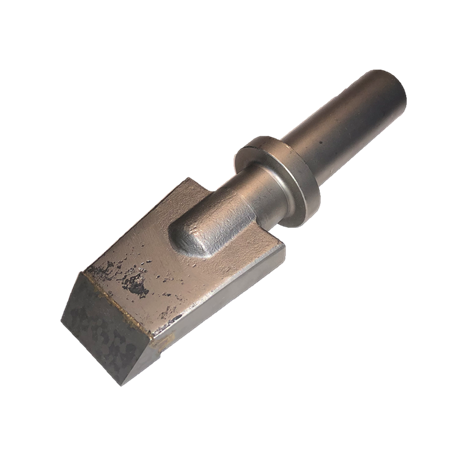 Straight Shanks
These carbide-tipped shanks are designed to remove ceramic, wood, thick epoxy, and are perfect for elastomeric coatings.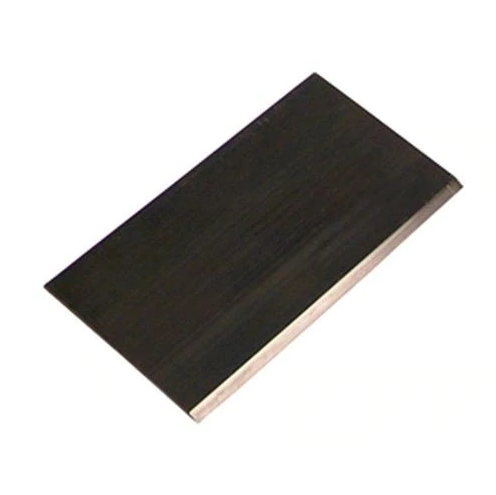 Standard Blades
These heavy-duty blades are designed to remove soft goods, carpet, and vinyl flooring. Their thickness offers flexibility to maximize the shear-point angle.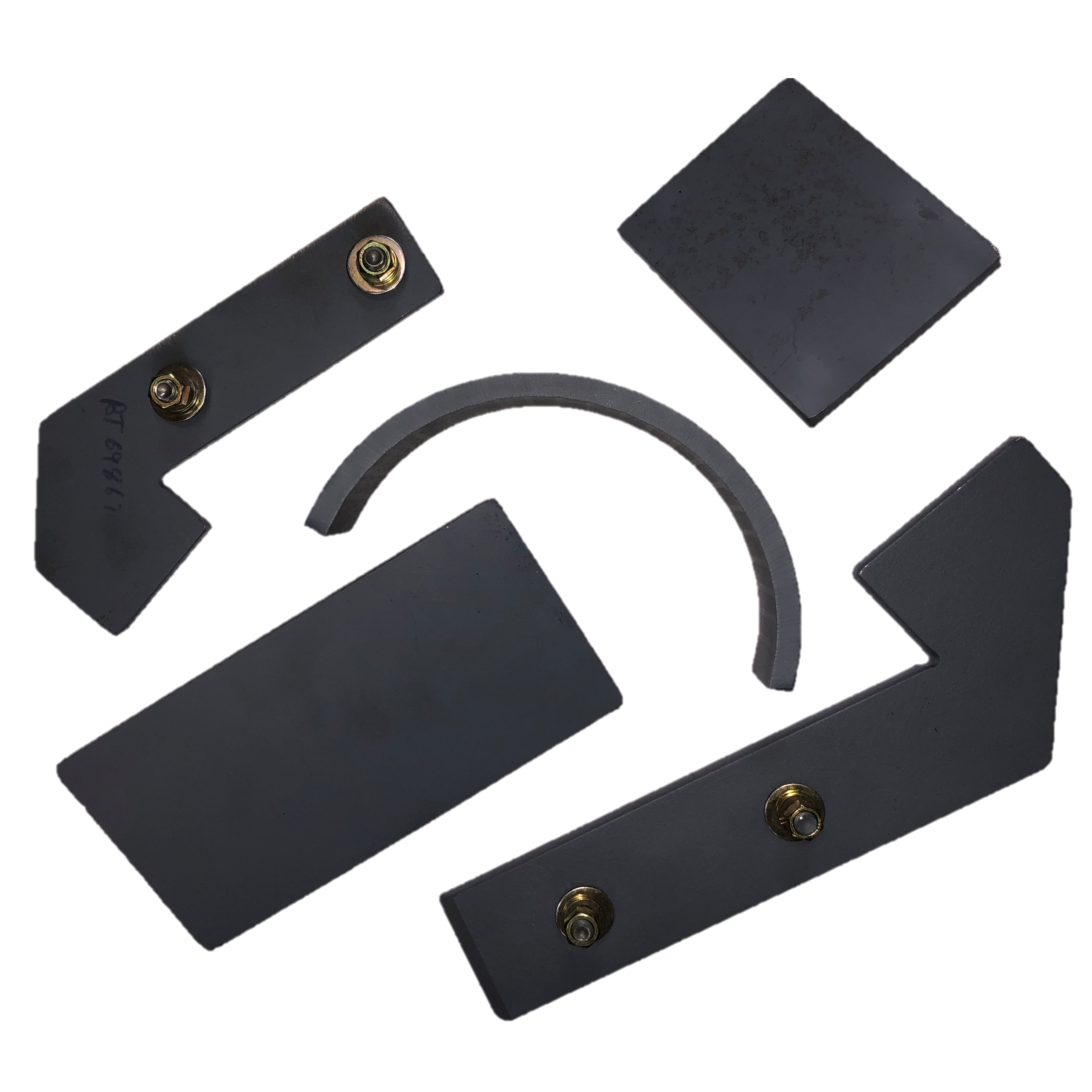 Liners
Proper lining and sealing of the blast housing is critical to the life of the machine.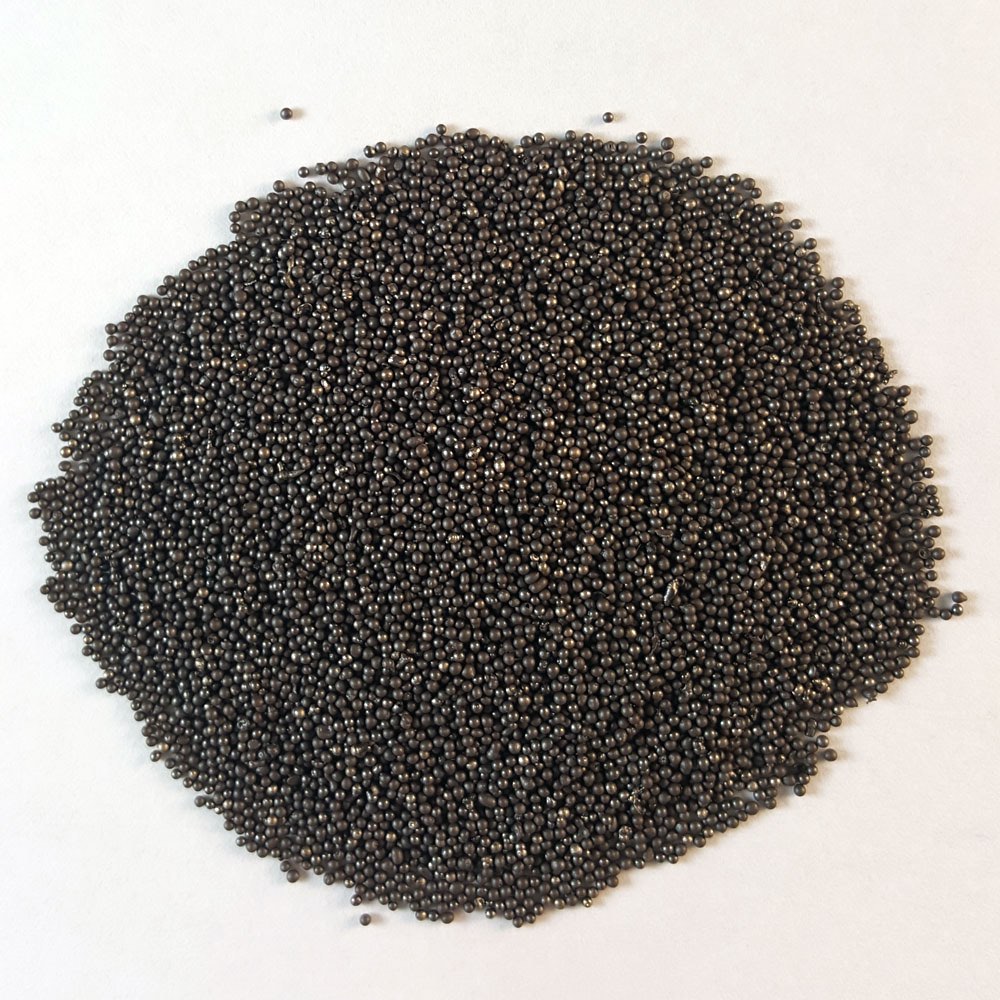 Blast Media
Steel Shot is ideal for peening applications to impart a clean, smooth finish. This dense, smooth media can be used up to 3,000 times and produces minimal dust during the blasting process.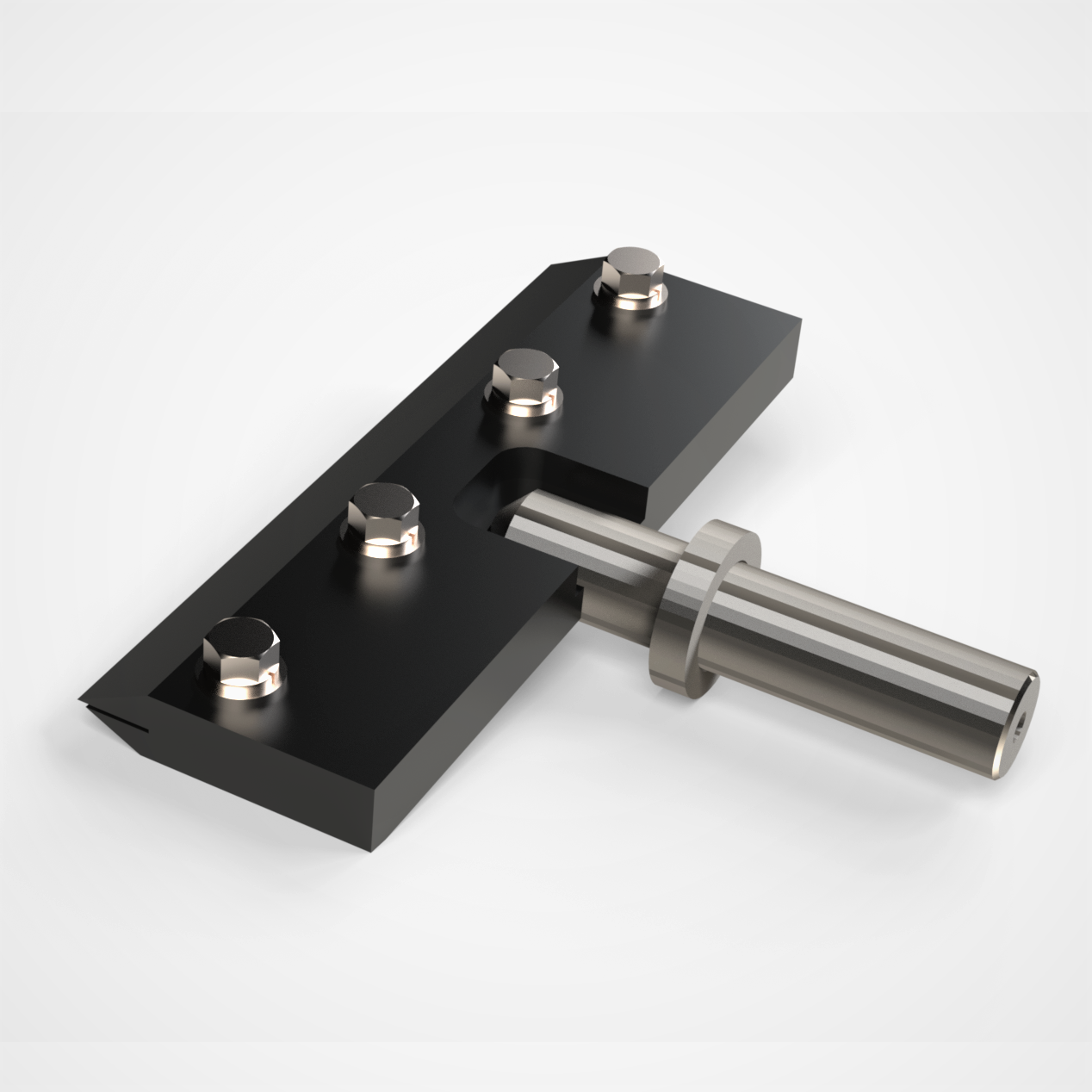 Blade Holders
These pivoting attachments hold our standard blades & carpet blades, ranging from 6" to 12".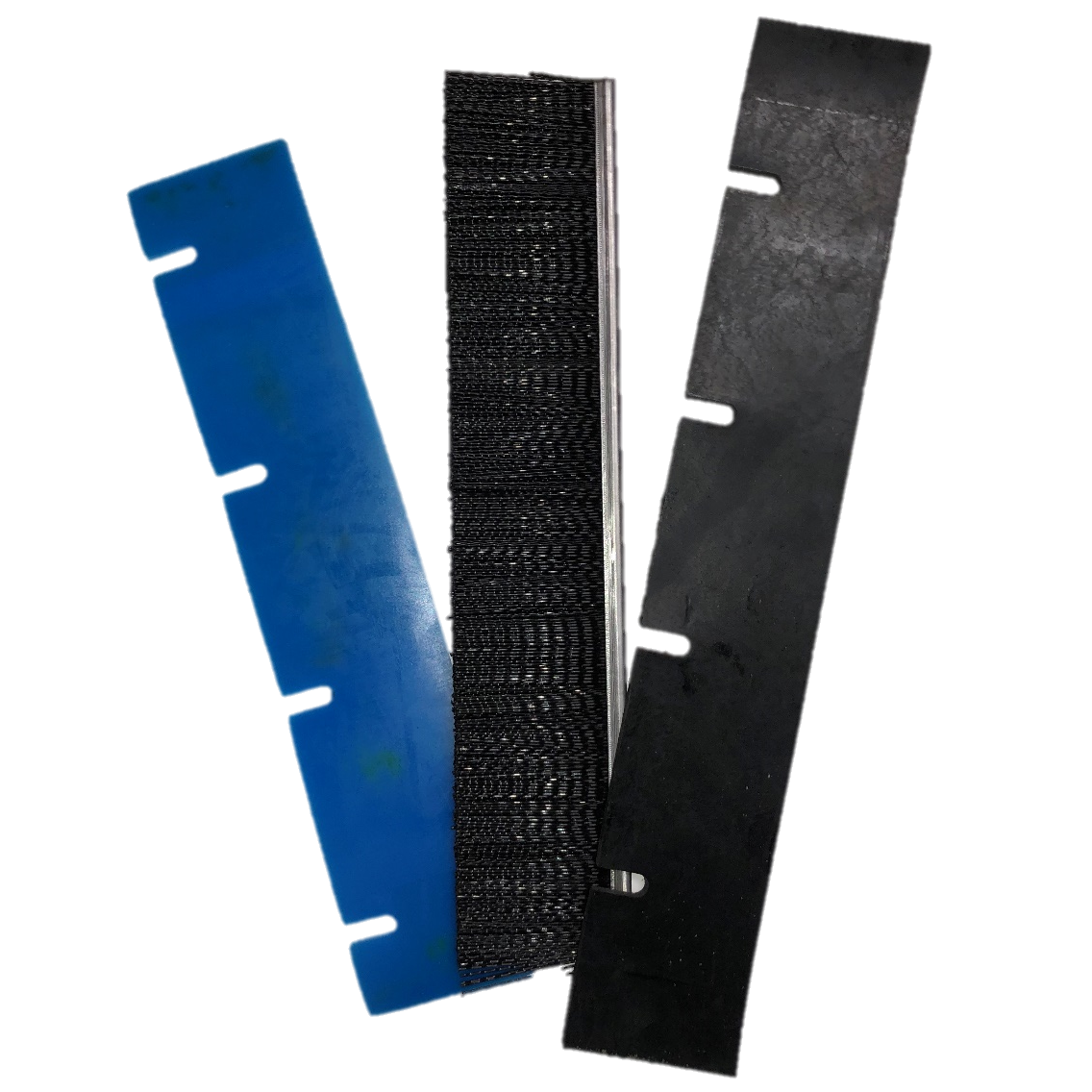 Seals
These custom fit seals ensure shot retension in the blast housing.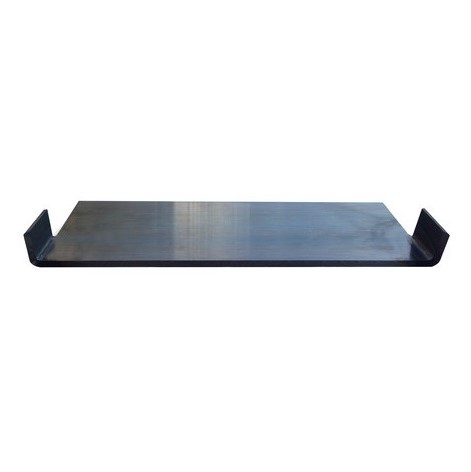 Carpet Blades
These angled self-scoring work on attached cushion, unitary or secondary backing, vinyl back, soft to medium PVC, linoleum, carpet tiles, soft cork, enhancer, and unibond hot melts.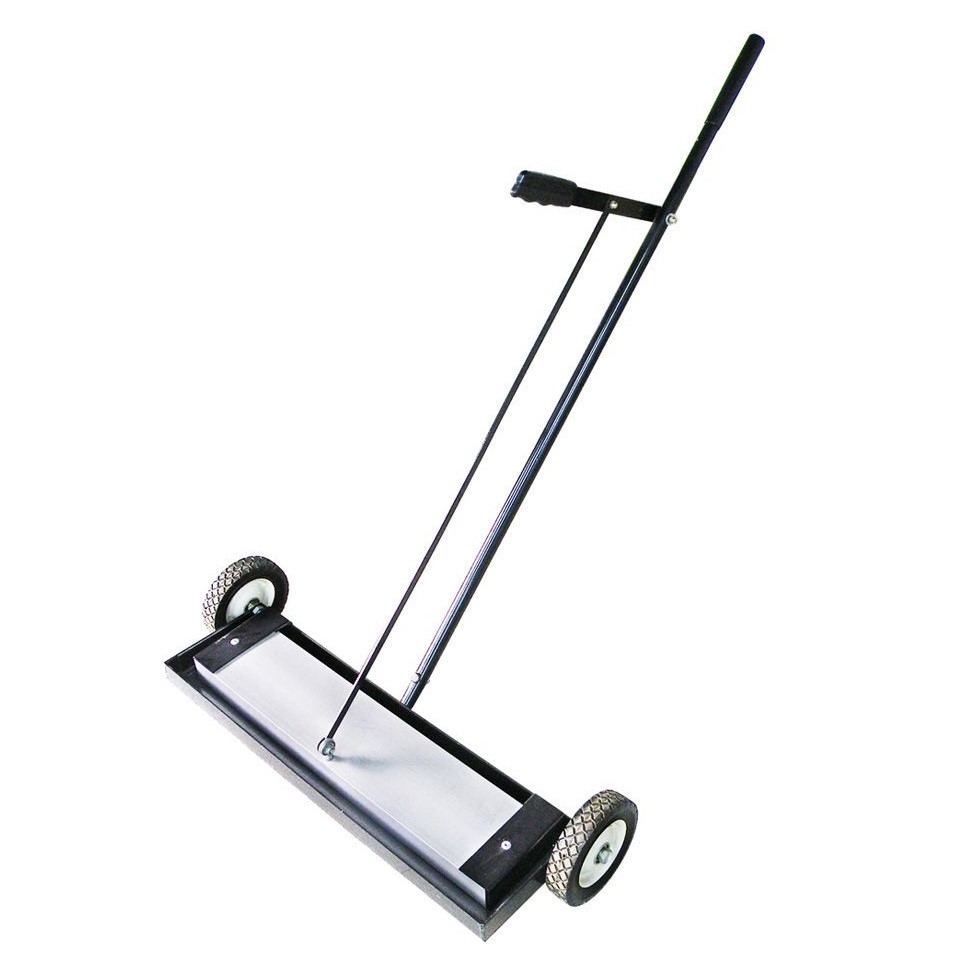 Magnetic Sweeper
This sweeper is ideal for steel shot, and it picks up metal debris quickly and easily. Includes a release handle with height-adjustable settings & a wheeled construction makes it easy to push across surface.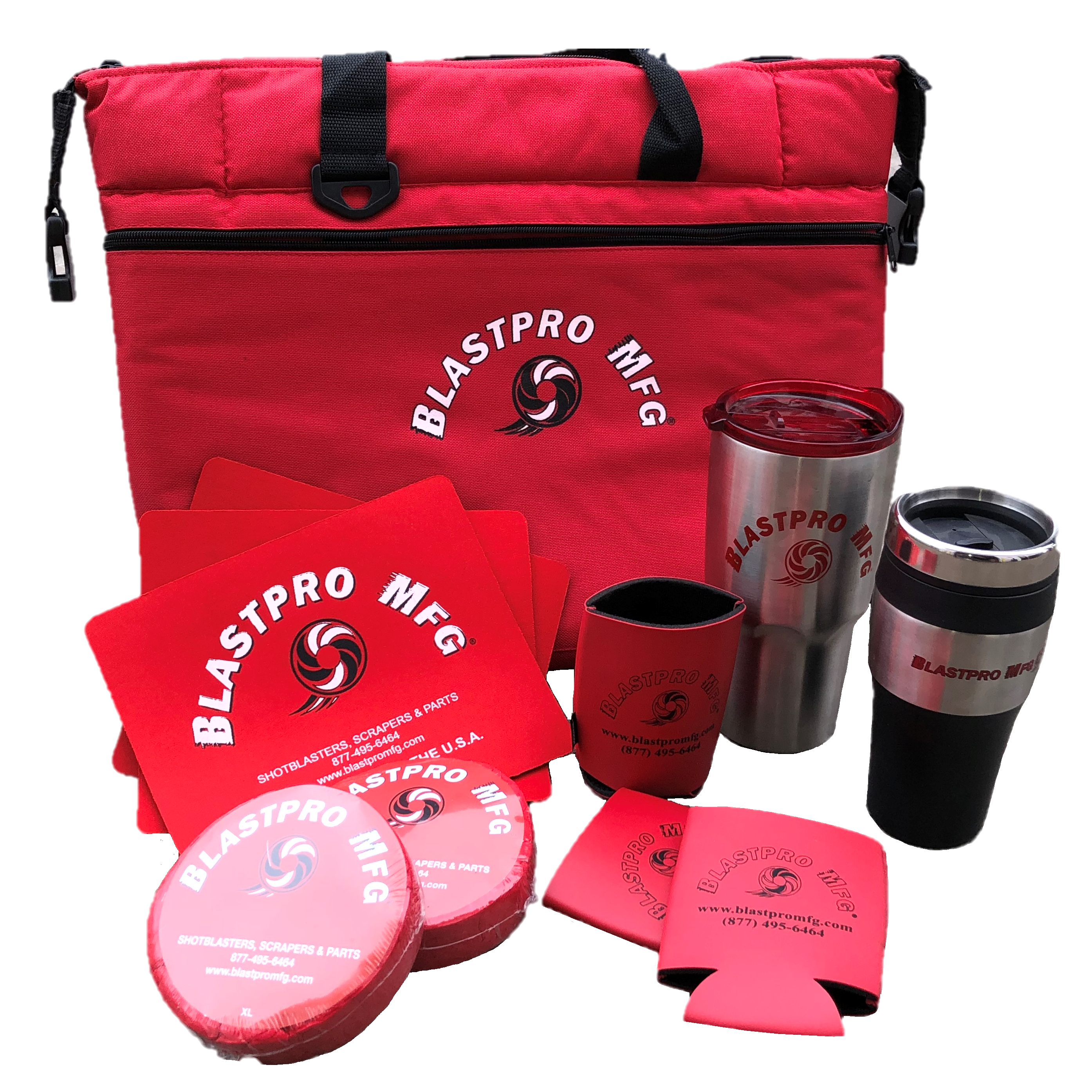 Merch
Get your very own iconic Blastpro fashion favorites.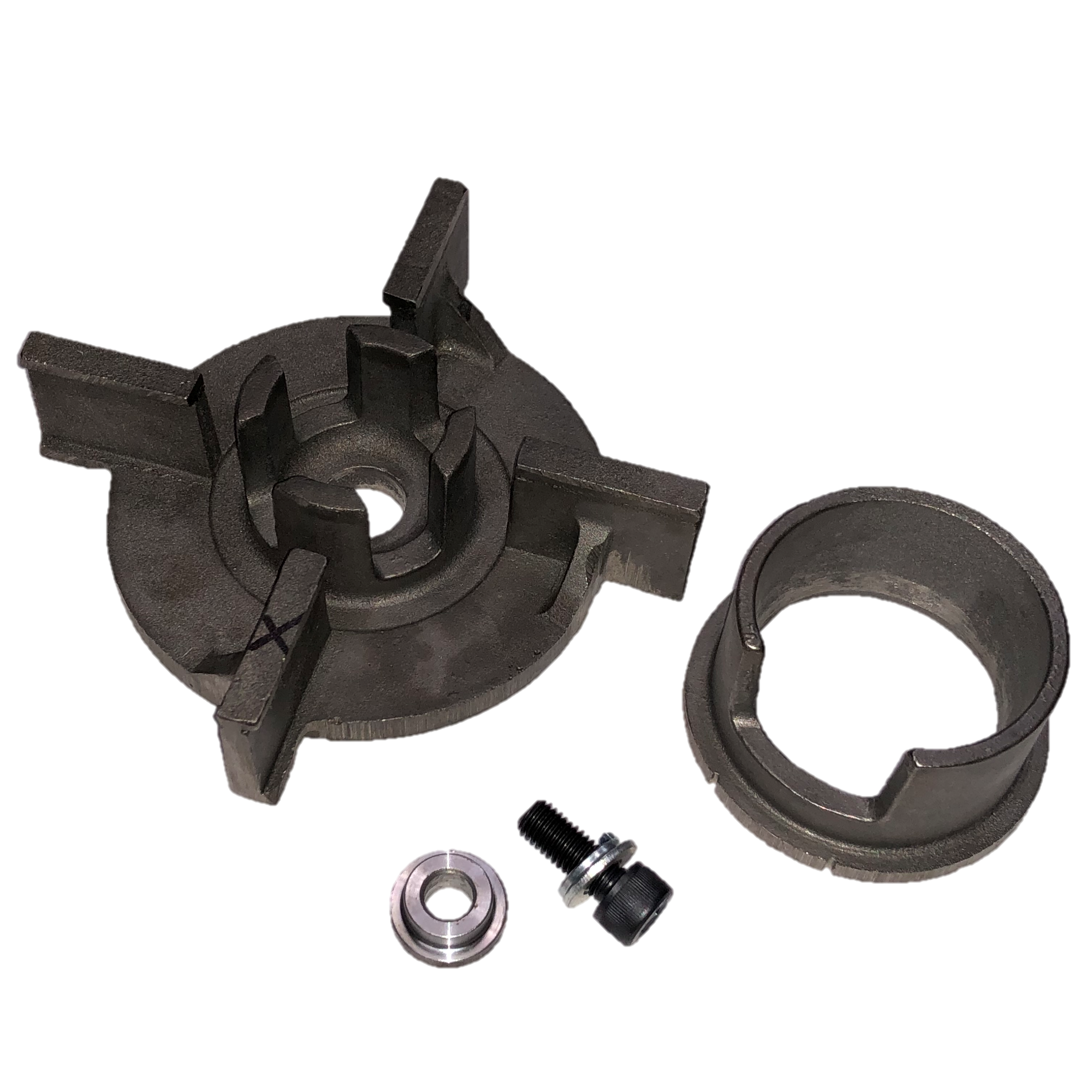 Wheel Kits
These thick impeller designs are made of hard casting metallurgy (manganese), are easy to chang & can also be used in other existing shot blasting machines.
CALL FOR SALES & RENTALS
BlastPro believes that a combination of great customer service and quality equipment is the key to building a strong, competitive and successful company.