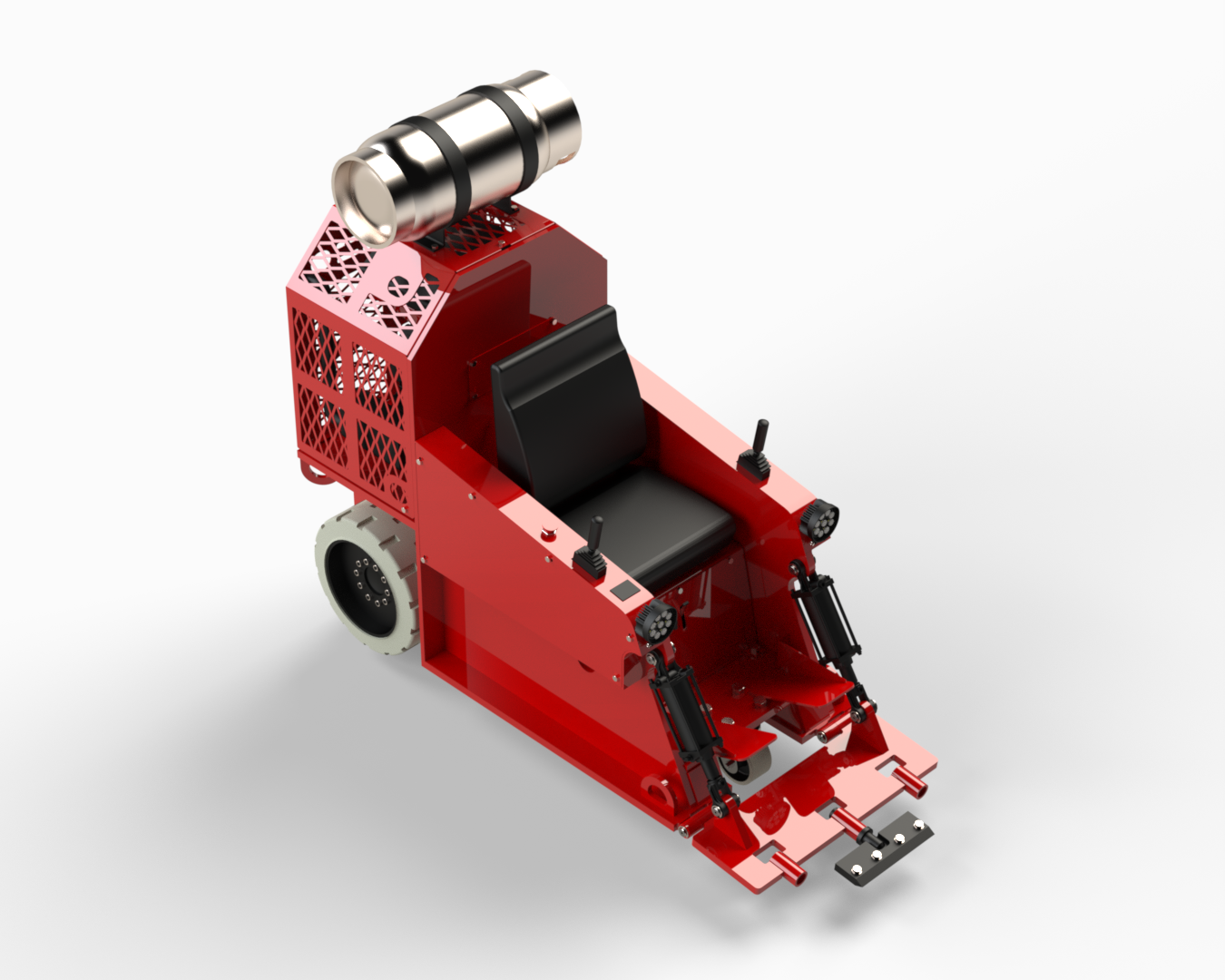 Description
The BRB-2800 is a ride-on floor scraper that runs on LPG (liquid propane gas). This revolutionary machine is designed to tackle the toughest projects and makes removing a wide range of materials faster, easier and more effective than those out of date jack hammers and hand scrapers. It has zero turn ability and hydraulic steering for precise maneuvering in tight areas. The BRB 2800 will remove waterproofing membranes, tile, carpet, vinyl, hardwood flooring, thin set adhesives, rubber, elastomeric coatings, sports flooring, and pool deck coatings. It is powered by a 27 hp Kohler motor with catalytic converter.
Advantages
2-12" available blade widths
Comfortable operator position
Excellent work surface visibility
Adjustable blade angle
Pivoting blade holder
High efficiency, high torque wheel motors
Standard non-marking wheels
Catalytic converter exhaust system
CALL FOR SALES & RENTALS
BlastPro believes that a combination of great customer service and quality equipment is the key to building a strong, competitive and successful company.